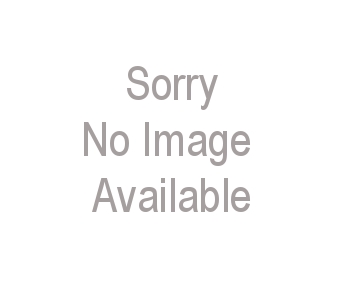 42692L - A4AF1 ADAPTER PLATE
$ 10.00
A4AF1 A4AF2 A4BF2
OVERDRIVE ADAPTER PLATE
5 BOLT
0.225" THICK
PARTS ARE LISTED AS GOOD USED. IF THERE IS AN ISSUE WITH THE PART RECEIVED, REPLY TO THE CONFIRMATION EMAIL TO INITIATE WARRANTY SWAP-OUT PROCEDURES. INTERIOR COMPONENTS OF HARD PARTS NOT GUARANTEED. PLEASE CHECK FOR PROPER ASSEMBLY AND WEAR BEFORE INSTALLING.
PLEASE DO NOT HESITATE TO CALL OUR TRANSMISSION PARTS DEPARTMENT WITH ANY QUESTIONS ON APPLICATIONS AT 716-893-2661. WE ARE HAPPY TO ASSIST YOU IN SELECTING THE PROPER PRODUCTS FOR YOUR TRANSMISSION.
Buffalo Engine Components Inc (BEC) is a multi-faceted family owned and operated corporation.
Established in 1981 Buffalo Engine Components buys and supplies used automotive parts/cores for the remanufacturing industry. We are a warehouse distributor of new and used transmission parts and cores. Buying and selling automotive scrap metal has added to our diversity.
Our transmission retail shop has recently gone online, allowing customers an easier way to shop for the best priced automatic transmissions parts. Feel free to call our shop at (716) 893-2661 and speak to a sales representative if you are unsure of any part applications.
Welcome to our family business. We look forward to serving you, and don't forget, WE ANSWER YOUR CALL.