Used Toyota Parts
For The Buffalo, NY Area
Toyota is one of the best when it comes to making dependable vehicles that can stand the test of time. Though these durable machines have a reputation for high-quality, they are not completely wear-and tear-proof. If your Toyota engine should falter, know that Buffalo Engine Components is here for you! When searching for used Toyota parts, trying to find the exact engine component can be a daunting task. Trying to find a place that has multiple parts of different components of your Toyota can be even more of a challenge. But when you rely on us, you get a one-stop-shop all the used Toyota engine parts you might need. We have just about every component you could need to get your engine working again or more efficiently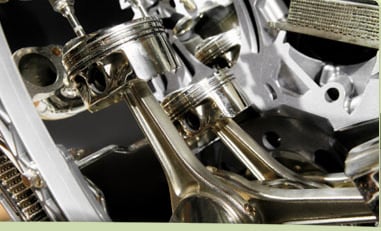 Know Which Engine Part You Need?
Not Sure Which Engine Part You Need?
Engine Parts For Your Toyota
Different Toyota models will require different engine components to properly fit your particular engine. We can certainly help you find the components you need to revamp your engine. We have a lot in our inventory that covers a variety of Toyota models, so if you are unsure, please give us a call as we will be glad to help! We offer warranties on our products to help bring you a better experience with us!
Contact Us Today
If you have any questions, please give us a call. We know replacing or having an engine fully rebuilt can be very costly. We hope that you can only replace what you need to at the lowest cost for you can get your Toyota back on the road for an affordable price.