Acura/Honda Transmission Rebuild Kits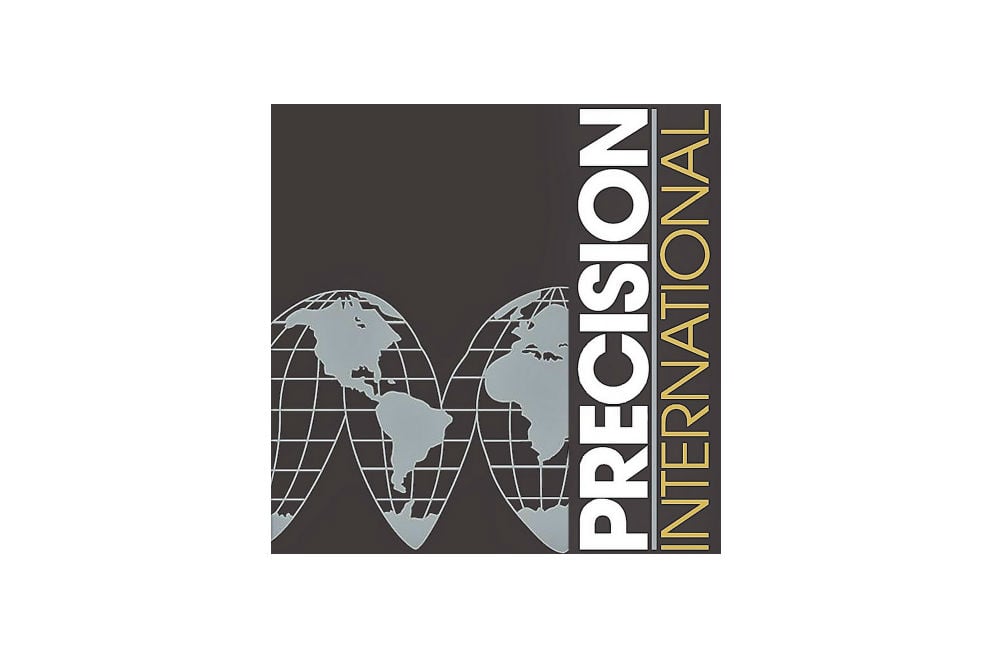 Acura and Honda are excellent manufacturers. Their cars are built well and usually put through a lot of use. It is not uncommon to buy a used Acuras and Hondas with over 100k miles. Maybe even 200k. But, even with great products, wear and tear can eventually cause breakdowns. If your Honda or Acura transmission goes and you are planning on rebuilding it, rely on Buffalo Engine Components. Here, we have transmission rebuild kits for Subaur as well as many other makes and models.

Our transmission rebuild kits are composed of brand new components that are typically the first things to wear down when a transmission fails. These parts come from our vendor that specializes in creating components for transmission rebuilds. When these parts wear down, it is important to replace them with brand new parts simply because it will help you avoid a transmission failure. It is not to say that used parts are bad, but certain systems within the car are more expensive to replace and require components to be brand new for the best outcome.

Why Choose Buffalo Engine?
People rely on Buffalo Engine Components because of our extensive inventory of high-quality products for great prices. We have a friendly and knowledgeable team that will make sure you get the parts that you need for your project.

Our Acura/Honda Kits
Buy Online Or Contact Us
Call us or shop online for the exact transmission rebuild kit you need. If you don't find what you are looking for, we encourage you to contact us, as we have a variety of connections and likely find a way to get you the kit you need. Our company has a team with years and years of experience in the industry. We have different departments that help acquire our parts to ensure we are always getting new inventory in. Again, we have a network of connections to help get you all the parts you need for your Honda or Acura project.