Nissan Transmission Rebuild Kits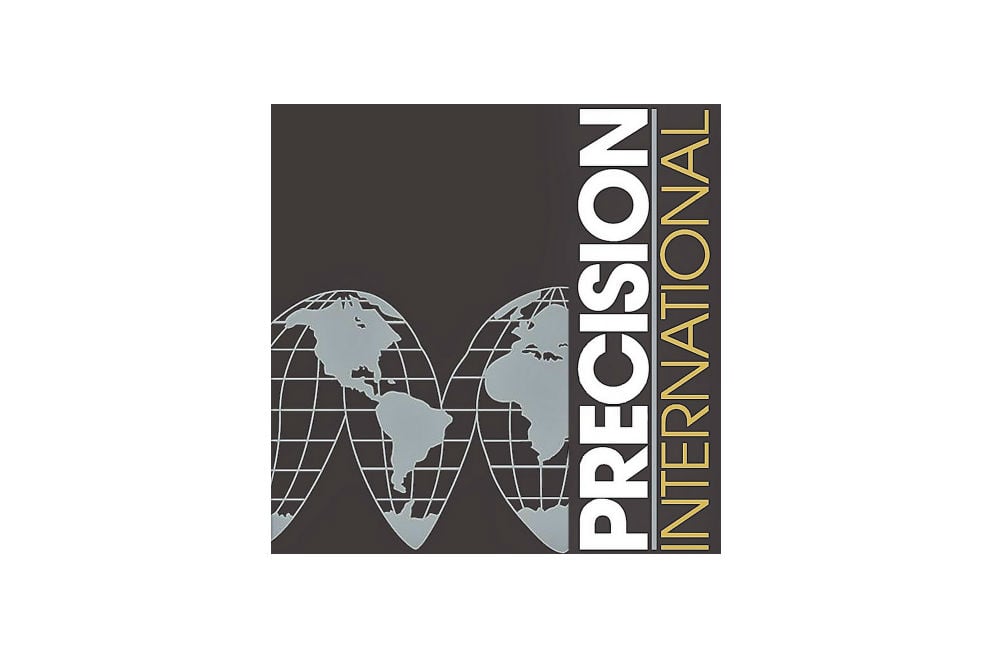 Looking for Nissan transmission rebuild kits? Buffalo Engine Components is your source! We carry a large variety of transmission rebuild kits for all kinds of makes and models including Nissan. Our Nissan transmission rebuild kits are brand new, from reputable vendors. We do this because making sure that you are able to place all the completely worn out components within your transmission will yield a greater result.
Again, many of our auto parts are used, but our transmission rebuild kits are brand new! Our vendor specializes in these parts, making sure they are of high quality. Nissans are reliable vehicles, but sometimes even the best vehicles break down after miles and mile
Why Choose Buffalo Engine Components?
Along with our Nissan transmission rebuild kits, we offer a wide range of used Nissan parts. Being in the industry for so long and having the benefits of a large facility has allowed us to gain tremendous amounts of knowledge. We also have connections and networks that will help make sure you get the parts you need.

Our Nissan Kits
Buy Online Or Contact Us
Call us for questions about our Nissan Transmission Rebuild kits. Our experts will be happy to assist you in any way we can.