Jeep Transmission Rebuild Kits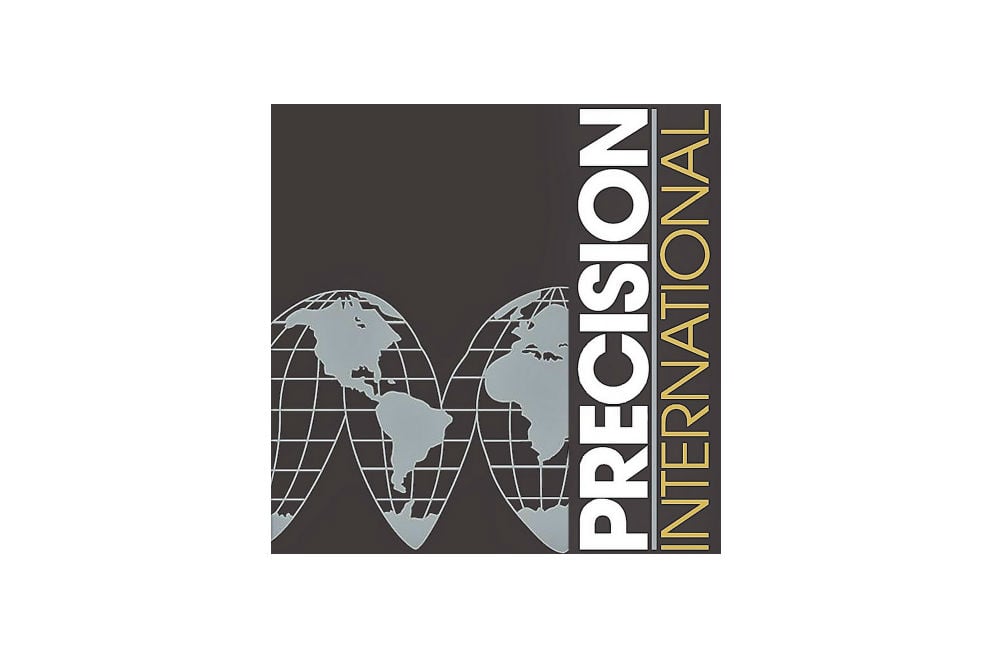 Jeeps are a very popular brand that has in some ways become a lifestyle brand. Since 1941, Jeep has been an iconic vehicle brand in America and they even claim to be a pillar of adventure and freedom. "Our brand is built on the pillars of freedom, adventure, authenticity and passion" says their website. It is safe to say that many Jeep owners love their Jeep. Whether they have a Wrangler, Cherokee, Renegade, Gladiator, Compass or something else. When a Jeep owner puts their Jeep to the test, no matter how great the vehicle is at first, eventually, wear and tear start to take a toll. Jeeps are not the cheapest vehicles on the road, but they seem to be timeless when it comes to popularity. Whether you are finding yourself in the market for a used Jeep or you currently own one that has broken down, just know that Buffalo Engine Components will have the parts you need to restore your Jeep.
New Transmission Rebuild Kits
Transmissions are a vital part of any vehicle. One of the steps that we take to ensure our customers have the best chance of success is supplying transmission rebuild kits that are made with brand new components. We have all kinds of transmission rebuild kits, so it doesn't matter which Jeep model you have, you will have a chance to extend the longevity and keep adventuring.

Why Choose Buffalo Engine COMPONENTS?
Buffalo Engine Components has a large inventory of used auto parts for a large variety of car brands including Jeep. Our online store makes it easy to search for speicifc parts you need and to buy them. Because we have such a large inventory to process, if there is something you can't find on our site, we encourage you to call us and discuss your needs. It is very possible that we can find the exact part you need and get it to you quickly. We are passionate experts when it comes to the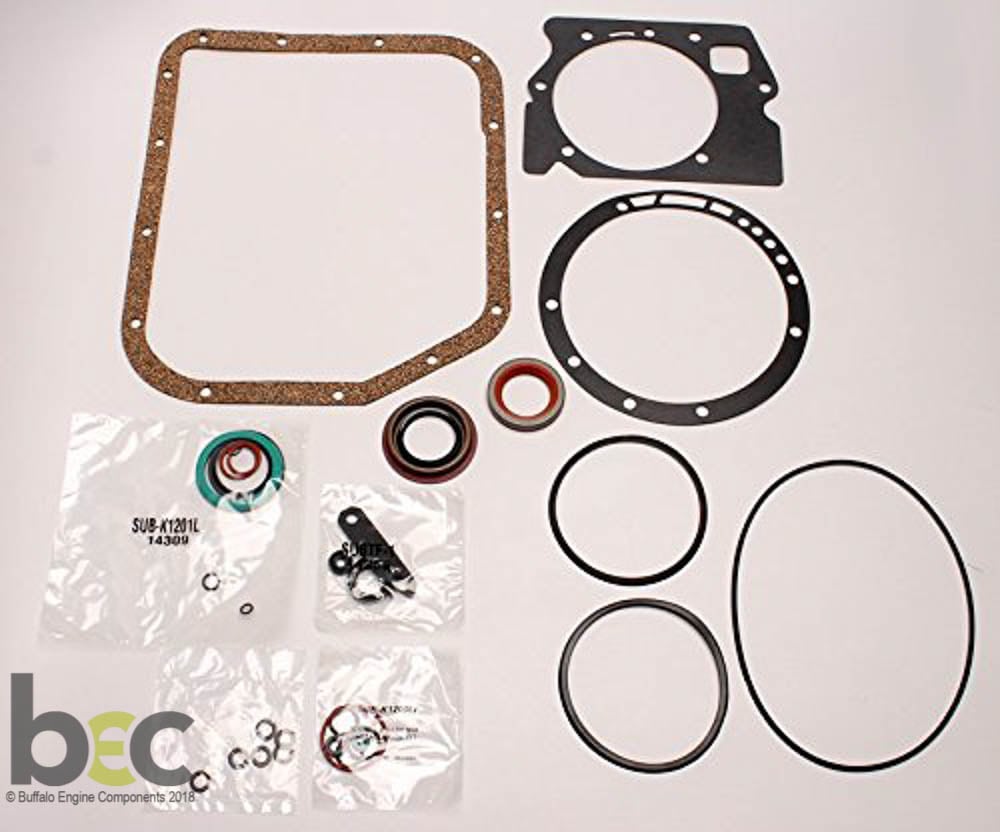 Our Jeep Kits
Toyota Transmission Rebuild Kits
Buy Online Or Contact Us
Call us for questions about our Jeep Transmission Rebuild kits. Our experts will be happy to assist you in any way we can.