Used Toyota Engine Parts
For The Rochester, NY Area
Owning a Toyota truly is like owning peace of mind. You know when you have a Toyota, you have a reliable vehicle that can withstand hundreds of thousands of miles and years and years of wear and tear. However, Toyota's sometimes do get pushed to the limit and require attention. Luckily, Buffalo Engine Components has an abundance of used Toyota engine parts. We have an e-commerce store so the people of Rochester, NY can have an easy time ordering the used Toyota engine parts needed to get their cars back on the road. When it comes to cars, going the extra mile to get the right part at the right price is the norm. So, if you are from Rochester and are thinking about taking a trip down to our office, we welcome you and are happy to serve you.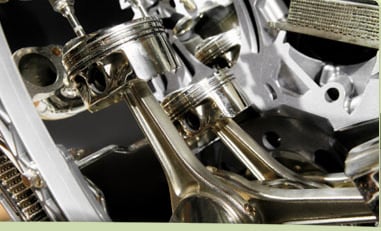 Know Which Engine Part You Need?
Not Sure Which Engine Part You Need?
Engine Parts For Your Toyota
Buffalo Engine Components has a large inventory of used Toyota engine parts to help you with your engine restoration project. We suggest browsing our site and/or calling us to discuss the part or parts that you need before coming down to the store. We offer warranties on our products to help bring you the best used parts buying experience!
Contact Us Today
If you have any questions, please give us a call. We understand that replacing or having an engine fully rebuilt can be very costly. Which is why we aim to bring you the best price possible. Call us today so you can get the part you need and get back on the road!