Used NIssan Parts
For The Buffalo, NY Area
Nissan is a very reputable vehicle manufacturer based in Nishi-ki, Yokohama in Japan. As one of the industry leaders in automobile manufacturing, Nissan is known for it's high-quality and reliable vehicles. Even with very reputable companies of the highest-quality, breakdowns and wear and tear are inevitable. Even rare occurrences where an engine part goes before it is supposed to can leave you with an expensive, non-functioning investment. Luckily, Buffalo Engine Components has a huge inventory of used Nissan engine parts so customers can rebuild their Nissan engines and transmissions to get back on the road.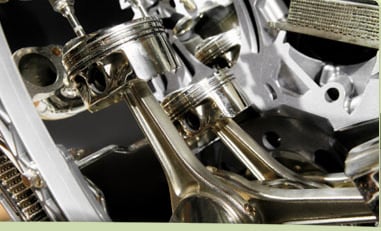 Know Which Engine Part You Need?
Not Sure Which Engine Part You Need?
Engine Parts For Your Nissan
Different Nissan models will require different engine components to seamlessly fit your engine. We can certainly help you determine the parts you need for your engine. We have a very large inventory of used Nissan engine parts and the expert staff to help determine what you need. We offer warranties on our products to help bring you a better experience!
Contact Us Today
If you have any questions, please give us a call. We know replacing or having an engine fully rebuilt can be very costly. We hope that you can only replace what you need to at the lowest cost for you can get your Toyota back on the road for an affordable price.