Used GM Transmission Parts
For The Buffalo, NY Area
When a transmission goes in a car, it can be an expensive thing to replace. Especially for older, more used vehicles. Sometimes, replacing the transmission can be a significant percentage of the car's overall value. If you are a DIYer or you have a mechanic that you can bring parts to, consider our used engine store your solution for your GM transmission rebuild. Our parts are extracted and processed through our processing department.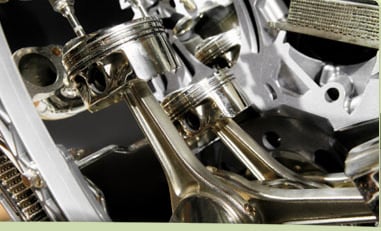 Know Which Engine Part You Need?
Not Sure Which Engine Part You Need?
Why Choose Buffalo Engine Components?
We have established a reputation as a reliable source for used GM transmission parts over the past decades. We are the leading purchaser and supplier of used engine parts and cores specifically in the remanufacturing industry in Buffalo, NY. In addition to ouro used GM transmission parts, you can find a variety of other engine parts from other brands as well as a variety of services for the industry. This includes warehouse distributor, auto scrap purchasing, OEM remanufacturing, and more.
Contact Us Today
Again, shop on our website for your used GM transmission parts. We are confident that we will find you the exact GM transmission part that you need. If you cannot find the part that you need, please be sure to call us as we can very likely find you the exact part you need.