Rochester, NY GM Auto Parts
When you are in need of GM auto parts for your repair shop or car parts store in Rochester, NY, you can count on Buffalo Engine Components to deliver exactly what you are looking for. We recognize that your customers need specific GM car parts, and it is in your best interest to provide those parts to them as quickly as possible. We do everything we can to maintain a vast selection of high-quality auto parts for you to choose from at all times.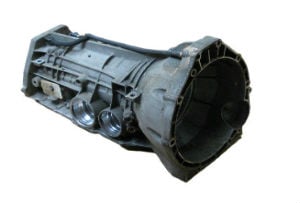 Of course, you could source GM auto parts yourself, but the process can be costly and time-consuming, not to mention stressful, especially when you are on a tight time frame. We aim to take all of the hard work out of the process for you so that you can focus more on the core aspects of running your Rochester business.
We search the entire United States and Canada for lightly used transmissions and other engine components. Each piece that we select goes through a rigorous testing process to ensure that it meets our high standards for quality and future usability. We then determine whether to leave the system whole or break it down into its component parts, depending on the quality of each component. We strive to sell only the best GM car parts to our clients to help you maintain your business's reputation.
Our team is always happy to assist you in selecting the appropriate GM auto parts to meet your needs, so get in touch with us today to learn more about the parts we have in stock. Our experts can answer all of your questions about our products. Reach out to us today to get started.