Mitsubishi & Hyundai Transmission Rebuild Kits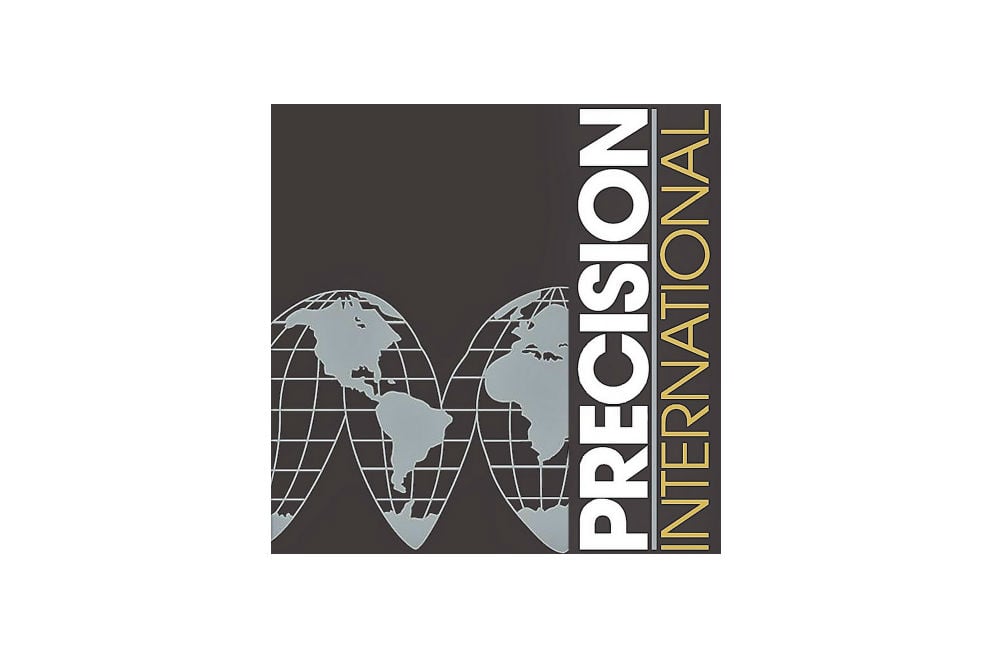 Mitsubishi and Hyundai have been excellent manufacturers for over 5 decades.They have created well-built cars that are usually put through a lot of use. But, even with great products, wear and tear can eventually cause breakdowns. Whether you are finding yourself in the market for a used Hyundai or Mistsubishi, or you currently own one that has broken down, just know that Buffalo Engine Components will have the parts you need to restore it. Here, we have transmission rebuild kits for the Santa Fe, Tucson, Outlander as well as many other makes and models.
At Buffalo Engine Components, we recognize how important it is to have a quality transmission for any vehicle. This is why our transmission rebuild kits are composed of brand new components that are often the first things to wear down when a transmission fails. These parts come from our vendor that specializes in creating components for transmission rebuilds. When these parts wear down, it is important to replace them with brand new parts simply because it will help you avoid a transmission failure. It is not to say that used parts are bad, but certain systems within the car are more expensive to replace and require components to be brand new for the best outcome.
Why Choose Buffalo Engine?

People rely on Buffalo Engine Components because of our extensive inventory of high-quality products for great prices. We have a friendly and knowledgeable team of experts that will make sure you get the parts that you need for your project.


Our Mitsubishi & Hyundai Kits
Buy Online Or Contact Us
Call us or shop online for the exact transmission rebuild kit you need for your vehicle. If you can't seem to find what you are looking for, we encourage you to contact us, as we'll likely find a way to get you the kit you need. Our company has a team with years and years of experience in the industry. We have different departments that help acquire our parts to ensure we are always getting new inventory in. Again, we have a network of connections to help get you all the parts you need for your Mitsubishi or Hyundai project.