Rochester, NY Auto Parts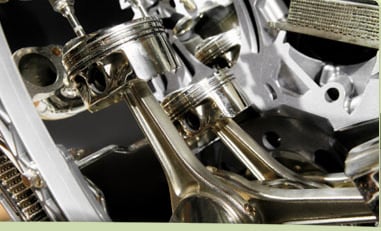 Here at Buffalo Engine Components, we collect used transmissions and engine blocks from scrap yards across the country. We then break them down into their various components or sell them whole to manufacturers and auto shops. We sell the auto parts to mechanics and individuals through our website.
Used Auto Parts
All of the car parts and components we sell go through rigorous testing to ensure that they are still safe to use. As these are all used parts, it is only natural that there will be some wear and tear on them, so we do everything in our power to ensure that they are still usable before we list them for sale. Though the lifespan will be shorter due to the previous use, you can still expect to get many good years out of each part.
We source auto parts and equipment from a variety of vehicle manufacturers, both domestic and imported. Currently, our used auto parts inventory includes parts from:
Dodge
Jeep
Nissan
Toyota
Fiat
Hyundai
And many more!
Our selection is constantly changing, so if we don't currently have the part you are looking for, check back regularly. Your required part could come in at any time!
Expert Help WITH FINDING THE RIGHT CAR PARTS
Our team members are experts in the automotive world and can answer all of your questions about the various used auto parts we offer. We can help point you in the right direction if you aren't sure exactly what you need.
We welcome you to browse through our online selection to see all of the parts we currently have available. In addition to what is displayed on our website, we have countless other parts available as well.
Even if we don't have the part you need today, we will likely have it in stock in the near future. We want to be your one-stop shop for all your transmission and engine part needs. Get in touch with us today to learn more about our available car parts for your next repair. Our associates are always happy to help.