Automotive Adjustable Vacuum Switch For Your Engine Rebuild
You will find the right adjustable vacuum pump switch at Buffalo Engine Components. With our knowledgeable staff and excellent customer service, we will help you get the correct fit for your engine.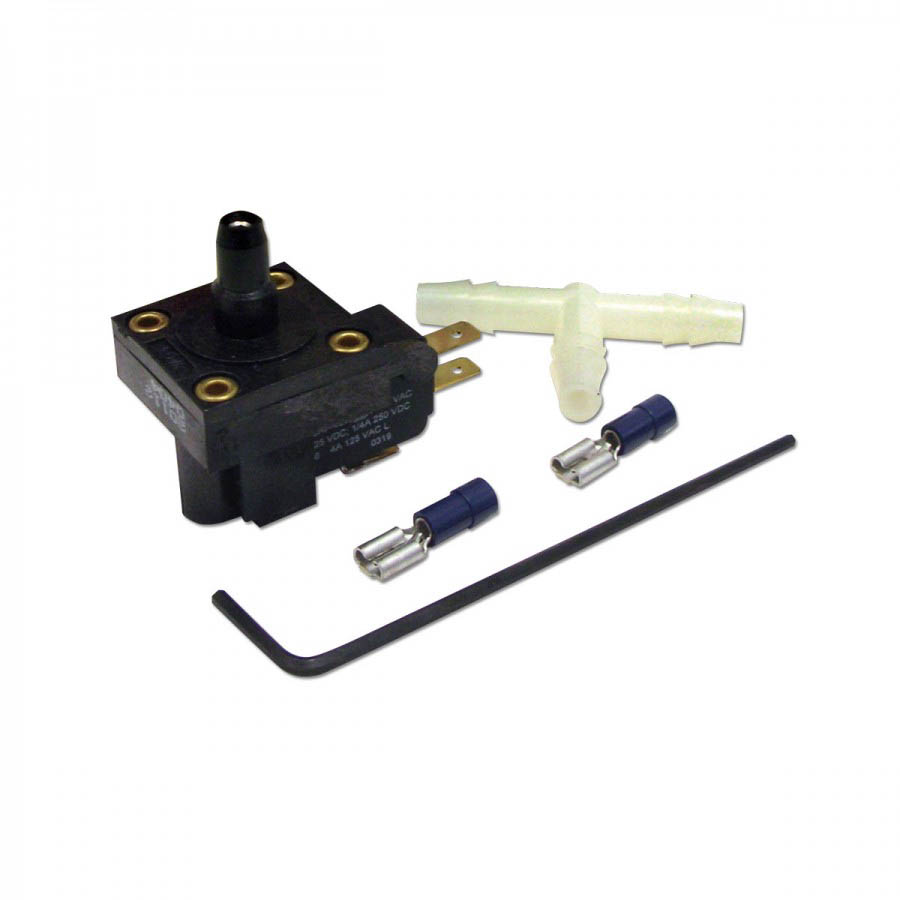 Our stock consists of various inventories of adjustable vacuum pump switches. Moreover, our diverse auto departments will give outstanding advice on the best adjustable vacuum pump switch for your engine or transmission design.
Why should I Get an Adjustable Vacuum Pump Switch from Buffalo Engine Components?
Our knowledgeable staff is here to help determine the correct vacuum pump switch for your vehicle's brand. Our store has vacuum pump switches for leading brands such as Toyota, Ford, Mazda, General Motors, Mercedes, Chrysler, Jeep, and many more.
You can contact our experts and find out more about adjustable vacuum pump switches. We are trusted automotive professionals in Buffalo, NY.