Used Engine Hard Parts For Sale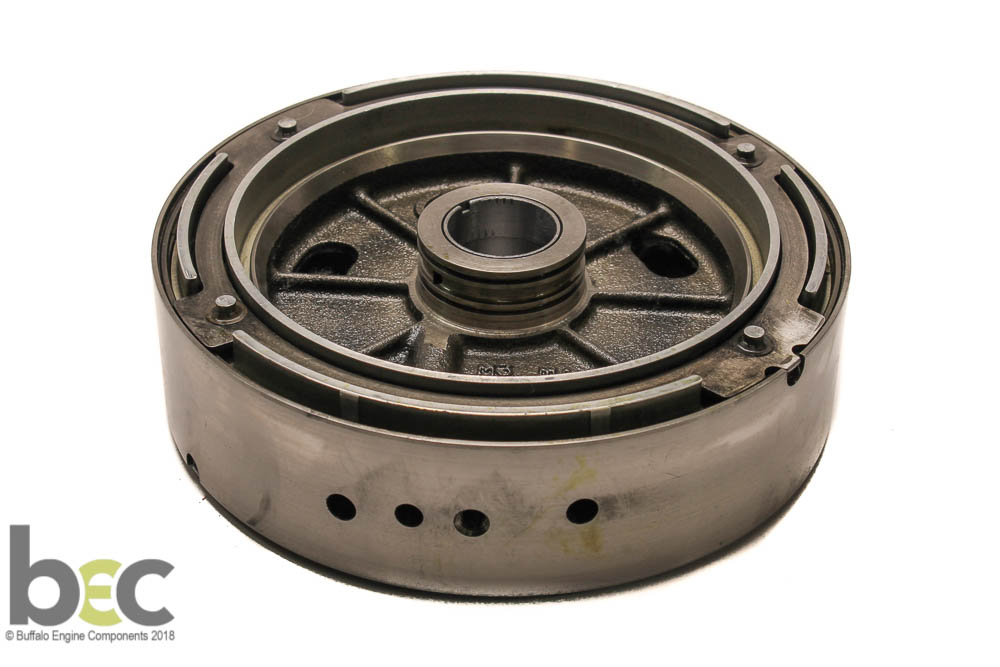 Buffalo Engine Components has a huge inventory of used engine hard parts available for sale on our website. Our online store has a search function that allows you to quickly navigate to the exact engine used hard part you need. If you do not see what you are looking for, please give us a call and we will do what we can to get you the part you need. Sometimes, due to high volumes of processing, our inventory is different from what is reflected on the site. So, we may actually have the used parts you are looking for if they are not listed!
Our engine processing department is excellent at sorting, categorizing, labeling, and preparing hard parts from used engines that people bring in. Whenever we get a transmission, we carefully look to see which hard parts are good and can be used as separate parts for your rebuild projects. We currently do not sell any rebuilt transmissions or engines that are ready to go on the spot. Instead, we offer you the parts at a great price so you can rebuild your engines or transmission on your own for as cheap as possible.

Why Choose Buffalo Engine Components?
We are an excellent source for used hard parts. We get a high volume of parts and scraps coming in. Thus, fueling our large inventory. Our staff makes sure to supply the best used hard parts so you get the best quality for the lowest price. We have a lot of our parts organized into our website store, which has a search function, allowing you to navigate to the part you want quickly.
Contact Us
Don't hesitate to call us or email us if you have any questions. We are happy to help direct you as best we can to find the part you need, should we not have the part in stock at the moment.