Used Transmission Parts Supplier Buffalo, NY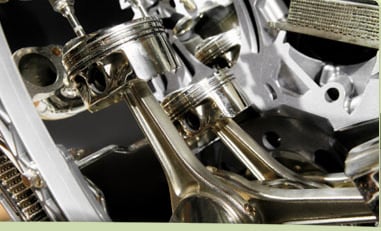 Buffalo Engine Components was established in 1981 and is Buffalo's leading purchaser and supplier of used automotive parts and cores, specifically within the remanufacturing industry. Buffalo Engine offers a wide variety of services with the automotive industry, including acting as a warehouse distributor of new and used transmission parts and cores, automotive scrap purchasing, providing OEM remanufactured torque converters.
Used Hard Parts and Much More Available
We have provided used transmission parts and services to many businesses in the Buffalo area and beyond. Buffalo Engine offers fast shipping at affordable prices so that you can have the parts you need as soon as possible. We supply a very wide range of transmission parts, including; torque converters, rebuild kits, bands, bushings,n seals, friction kits, technical manuals, pistons, gaskets, and much more. A wide variety of brands are also available, including Superior Transmission, Mopar, Hayden, Sonnax, Transgo, Borg Warner and many others. Our parts are available for nearly every major car make and model.
If your business is in need of used hard parts or a consistent transmission parts supplier, contact Buffalo Engine Components. Either visit our online store or give us a call at
716.893.2661
anytime. One of our representatives will be happy to assist you and ensure you get the parts you need right when you need them.